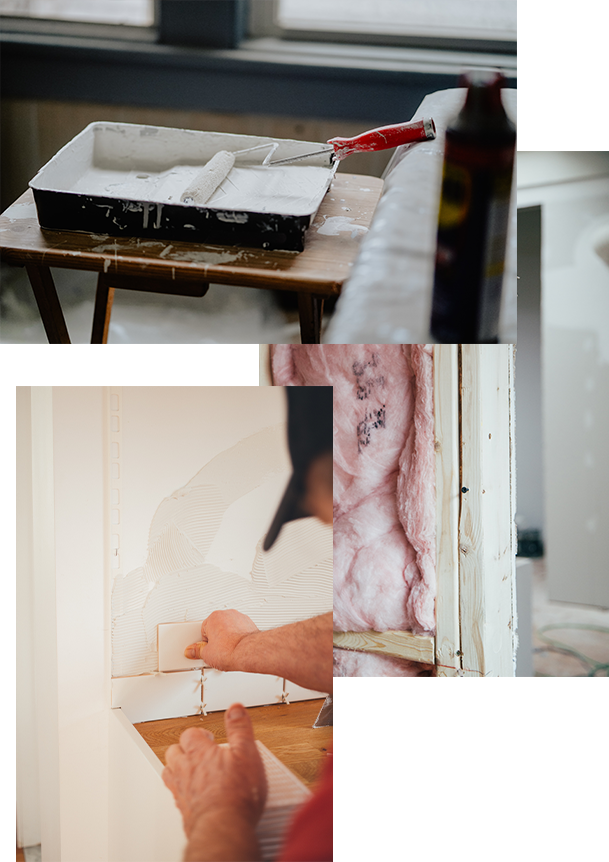 SATURDAY MAY 1, 2021
---
Howdy! Thanks for joining us today. We are going to have a fun, educational and hopefully profitable day.
---
A couple rules during this covid time:
You must keep you mask on at all times
Please follow all instructions from Anne at all times.
Complimentary hand sanitizer for all. Please use it.
Don't be a douche.
---
We will be traveling to multiple locations. Please use this website as a guide. We are so stoked you are here!
---
Today we will be looking at: