Meet Your Bootcamp Instructor And Expert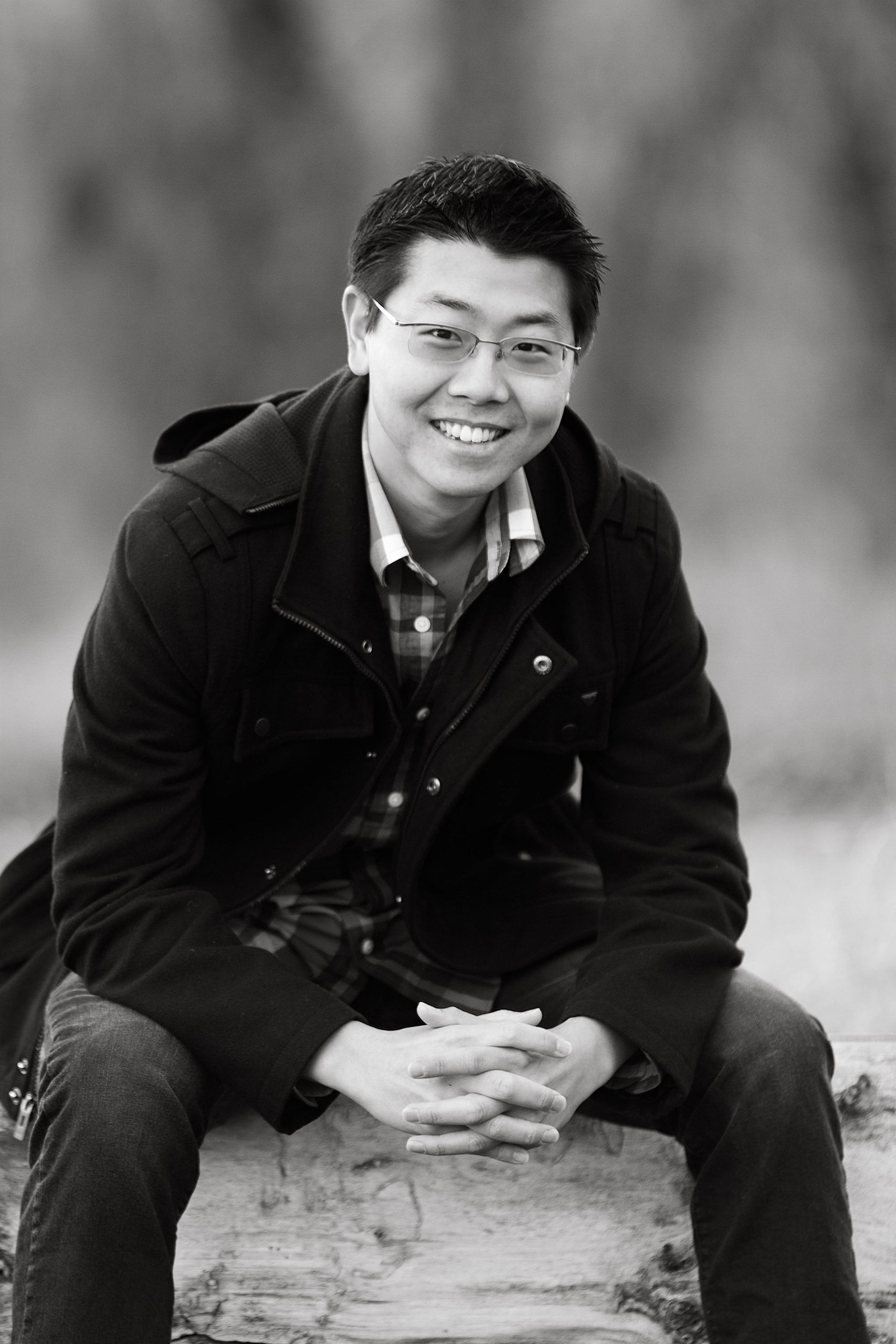 Eric has been investing in real estate for over 10 years. After purchasing his first rental property at the age of 24, he gradually acquired more properties year after year and now owns a portfolio of 50+ doors in Southern Alberta.
He has primarily focused on the BRRRR strategy (Buy, Renovate, Rent, Refinance, Repeat) to invest in real estate. After successfully renovating many properties, he now coaches a group of students to follow his efficient renovation model to consistently and predictably renovate properties and leverage capital to efficiently grow real estate portfolios.
Eric has been featured on The Maple Money Show and Explore FI Canada talking about real estate investing. He was recognized as the Top 40 Under Forty by the Lethbridge Chamber of Commerce and BDO. He has also been featured on Global TV and presented a TED talk.